Showing top

0

results

0

results found
Showing top

0

results

0

results found
Using Chat for Lead Generation and Customer Service
5 min read
Jun 16, 2016
In today's customer-oriented environment, the real measure of success for a business is how many of its customers keep choosing it over its competitors. DeskMoz considers outstanding customer experience and efficient lead generation the best bet for the enhancement of customer retention rate.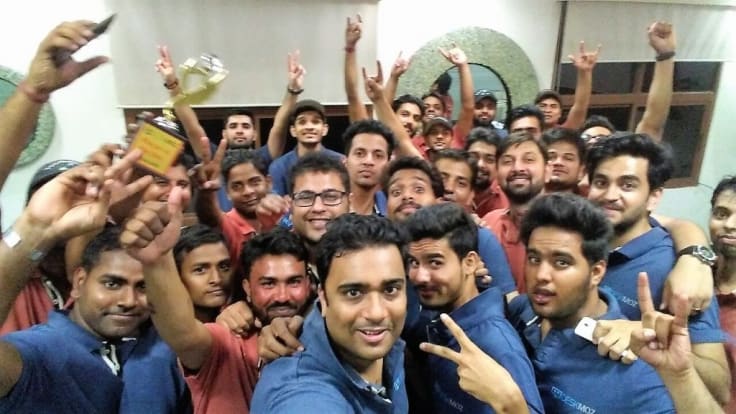 DeskMoz is an outsourcing customer service and lead generation company, cooperating with LiveChat for several years already. In spite of being located in Jaipur, northern India, it operates in English entirely and offers its services for customers from all over the world.
While services DeskMoz provides are not limited to live chatting alone, this method has become more and more popular and demanded by customers over time.
12 years of experience speaks for itself
DeskMoz was founded back in 2005 by Ashish Biyani and Nishant Singhvi. "Working in the customer service industry, we notified a dire need for a new tool through which customer support could be conducted more efficiently", Ashish stresses. "While email support had reached near-saturation at the time, phone support had started to put people in the long queues, damaging the customer experience significantly."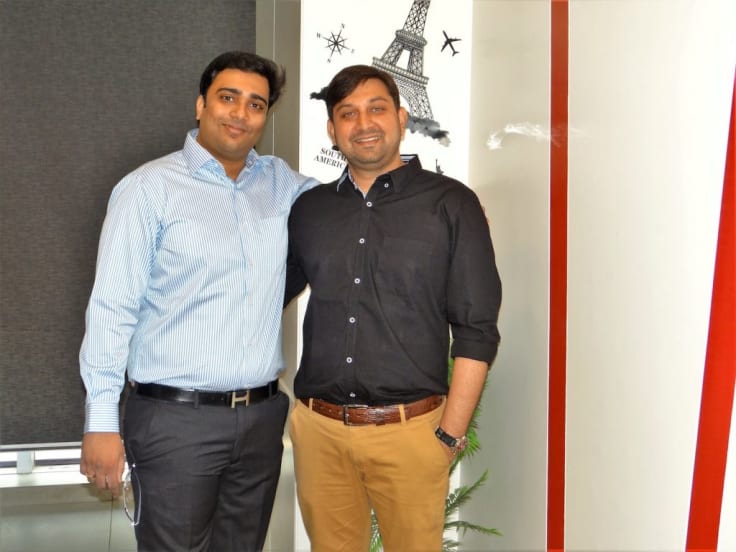 Before turning their heads onto live chat, Ashish and Nishat underwent a comprehensive study of the market and tested a variety of other mediums. Aside of a chat tool, they found nothing capable enough for their needs though. No other solution was able to significantly boost the efficiency of customer support and efficiently generate sales leads at the same time.
"Having an outstanding group of chat agents, we were looking for an equally smart chat tool", Ashish admits.

We chose LiveChat for its combination of advanced functionalities and an astonishing ease of use.
Now - 12 years on the market - DeskMoz has grown from a small startup to an established company providing high-quality customer support and offering efficient lead generation services.
Customer service and lead generation at their best
DeskMoz is a 24/7 customer support facility using LiveChat as their main chat tool. To provide consistent and high-quality services, they work in 3 shifts, 350+ days a year.
They even developed their dashboard on top of LiveChat's solution. It enables them to offer lots of amazing features and insightful reports that boost customers' sales and enhances customer experience.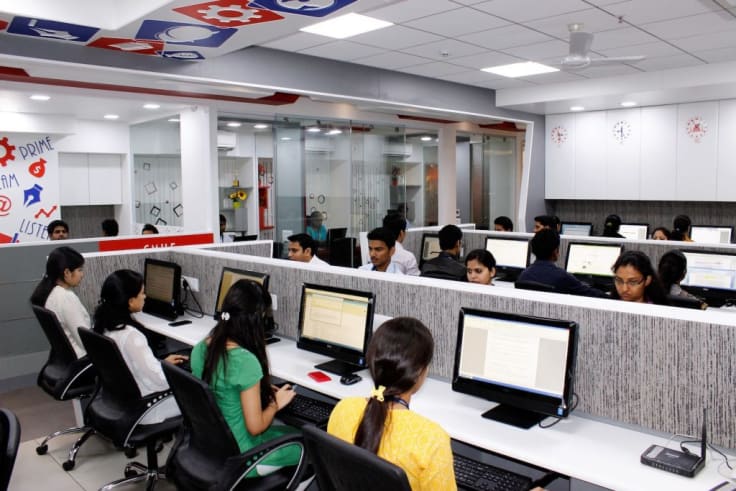 DeskMoz takes pride of having 99.995% uptime. "This is our latest uptime data which reflects, how watchful we are on our clients' websites", underlines Ashish.
But not only the company uses LiveChat as a customer support tool. The tool turned out to be extremely capable as a lead generator as well!
On average, only 2% of website visitors become leads. Meanwhile, LiveChat increases customer odds by engaging visitors in real-life conversations and converting them more efficiently before they leave.
Unlike annoying pop-ups or passive contact forms, LiveChat is a lead generation tool that offers real connections with people on customers' side. DeskMoz took this opportunity and embedded lead generation services to their offering. It helps its clients close more sales super efficiently.
The Experts Marketplace
"Ever since we became LiveChat Experts, The Marketplace has been a powerhouse stimulating the growth of our client base." - Ashish Biyani, Co-Founder of DeskMoz
Other than that, DeskMoz spreads the good word about the software among its customer base. The company even gained a certain proficiency when it comes to LiveChat implementation and advanced customization of its features.
That is why we recognized DeskMoz as a certified LiveChat Expert and listed the company on The LiveChat's Experts Marketplace.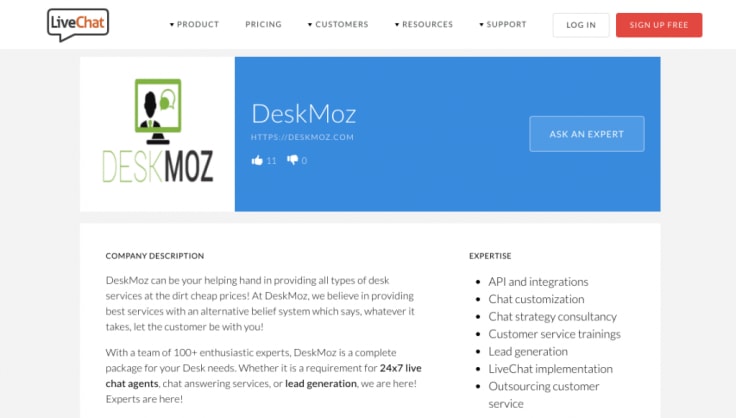 The Marketplace is an unbiased platform for companies active in LiveChat Partner Program and wanting to showcase their services to the untapped market of 20,000 LiveChat customers and over 500,000 unique monthly visitors of our website.
He adds: "We get a significant number of customers referred directly from The Experts Marketplace. Not only it promotes our brand among potential clients but also serves as an open platform for our existing & previous customers to share their reviews on our service."
Benefits of becoming LiveChat Expert:
the Experts Marketplace refers a significant number of potential clients right to your website,
the Experts badge adds an invaluable credibility to your brand,
a platform for your existing/previous clients to review your service and confirm the quality of your service,
experts Kit adds a lot of unstinting knowledge to your encyclopedia (just ask your LiveChat Partnership Manager for it).
Moreover, Ashish underlines that the hope for more and more thumbs ups on The Experts Marketplace motivates DeskMoz crew to keep getting better at what they do.
"But it's not only that, of course. Being both a LiveChat partner and an expert is a huge obligation. It adds an invaluable credibility to our brand value, of course. What's even more important, it is a binding commitment to provide LiveChat users with the highest quality of services. A commitment we strive to meet."

One of the latest reviews DeskMoz received on Experts Marketplace (reviewer: evaChic.com)
The results of DeskMoz's partnership with LiveChat are quite astonishing:
sign-ups for trials rose by 42% over the last year only,
trials started upgrading to paid version at 30% faster rate,
client-base from The LiveChat Expert Marketplace account rose from 35% to 58% within a year,
overall chat satisfaction exceeded 80%,
the ratio of chats rated as 'good' increased from 23% to 41% within a year.
That is why it's hard not to admit that DeskMoz's approach turned out to be working pretty well.