Showing top

0

results

0

results found
Showing top

0

results

0

results found
Best Email Marketing Practices for WooCommerce
7 min read
Aug 9, 2021
In the era of online sales, there is no doubt that organizations need reliable tools and options to continue their business effectively. WooCommerce platform is an e-commerce plugin for WordPress. If you have a WordPress website, this plugin allows you to connect with your e-store easily. It is simple to install and straightforward to use, so no matter the size of your business, WooCommerce is a tool that will help you grow.
However, to make sure that your growth is continuous, there are some marketing practices to consider. One of them is email marketing. It has been gaining popularity for quite some time now, so let's look at the best email marketing practices to ensure your WooCommerce business blooms!
Email marketing and its benefits
Millions of businesses around the world use email marketing for many different reasons. Whether it's a promotion to advertise, news to share, or surveys to collect, emails can benefit you in many ways.
Firstly, email marketing has a great return on investment. According to this research, for every $1 spent, you will receive $35. It also can reach a large audience in a short time, so you can send instant or last-minute messages - spread the word quickly and efficiently. Email marketing also allows easy sharing. Once the subscriber receives an email from your company, he/she can send it to friends and family in a few easy steps. Other than that, emails are simple to measure; most email marketing tools have great analytics, so you can always test and trace your progress. Besides high reach and deliverability, email marketing helps you grow your sales and revenue. With the right campaigns and practices, there is no doubt you can take your business to another level.
To begin your email marketing journey, an efficient email marketing tool is necessary. Many of them offer free plans or at least a free trial. Also, most of the email marketing tools can integrate with WordPress and WooCommerce. However, one email marketing tool, in particular, seems to stand out. Sender offers a free forever plan to all its customers and allows you to use all of the features you won't get with any other email marketing tools free of charge. Moreover, Sender has a sweet integration of LiveChat with WooCommerce, so your business can be managed even easier. With the LiveChat integration to Sender, you will have the ability to save email addresses from the website visitors and create lists so you wouldn't lose your contacts and get those customers purchasing!
Email marketing: segmentation
Email marketing allows you to sell to your customers, attract new ones, promote products, drive traffic and get feedback. However, you cannot send one email to everyone as every client has unique demands and requirements. Email marketing allows you to collect data about your current and potential customers so that you can segment them into groups based on their age, gender, location, purchase behavior, interests, and more.
By having this data and groups, you will reach your clients in the way they want to be approached. Segmentation will help to increase your email opening and click-through rates, which will contribute to further purchases and interest.
Personalizing your emails
Once you have your segmented groups, it is time to apply some email personalization. While leveraging the data you have about your consumers, you can target the emails to specific recipients. Some of the email personalization tactics include:
Personalized 'From' section. People tend to open more emails if they are received from a person. Rather than sending out campaigns and newsletters from your business name, use a real name to attract attention.
Also, use the recipient's name when personalizing. Address your clients by their first name to sound more friendly. If they see their name in the email, they will be more likely to open it and keep reading.
Send product recommendations based on their previous purchases and favorite picks.
Introduce VIP customers and provide them with special customized offers based on what they like.
Send birthday emails to show that you care about each customer individually.
Remind your clients about the leftover cart and provide further recommendations based on their previous searches.
How to create well-designed emails?
You are now probably wondering how to design an email that attracts attention? Well, here are some suggestions that will help you develop a competitive email:
To separate information, you can adapt color blocking. Use different color blocks to divide the topics. It is helpful, especially if the subjects are not relevant.
Develop a color pallet that relates to your brand. Make sure the colors are smooth, welcoming, and fit well together.
Make it recognizable. Use the same patterns for different types of emails, so the recipient would get familiar and could recognize your brand easier.
Use small but informative paragraphs. Separate them well, so there is no confusion and text overload.
Add relevant visuals to back up your text. People are different - some might start reading straight away, while others will look at the pictures before they decide to read the email further.
Best emails for WooCommerce
Now, you are aware of tips and practices that will help you design beautiful emails and apply specific strategies. However, each e-commerce business should consider having a few types of necessary emails which could be successfully implemented into email marketing strategy and drive engagement, sales, and loyalty.
Welcome emails: The first impression counts, so welcome your clients once they join your email list to appreciate them and share the excitement.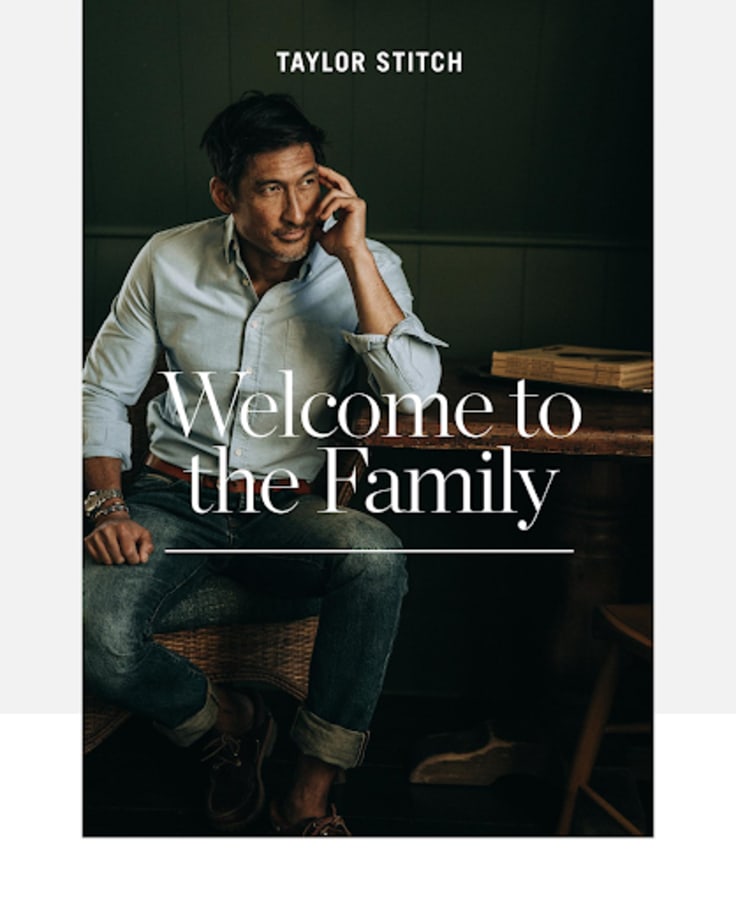 Abandoned cart emails: Trigger the customers by sending email reminders about the great products which they saw on your website or left in the cart.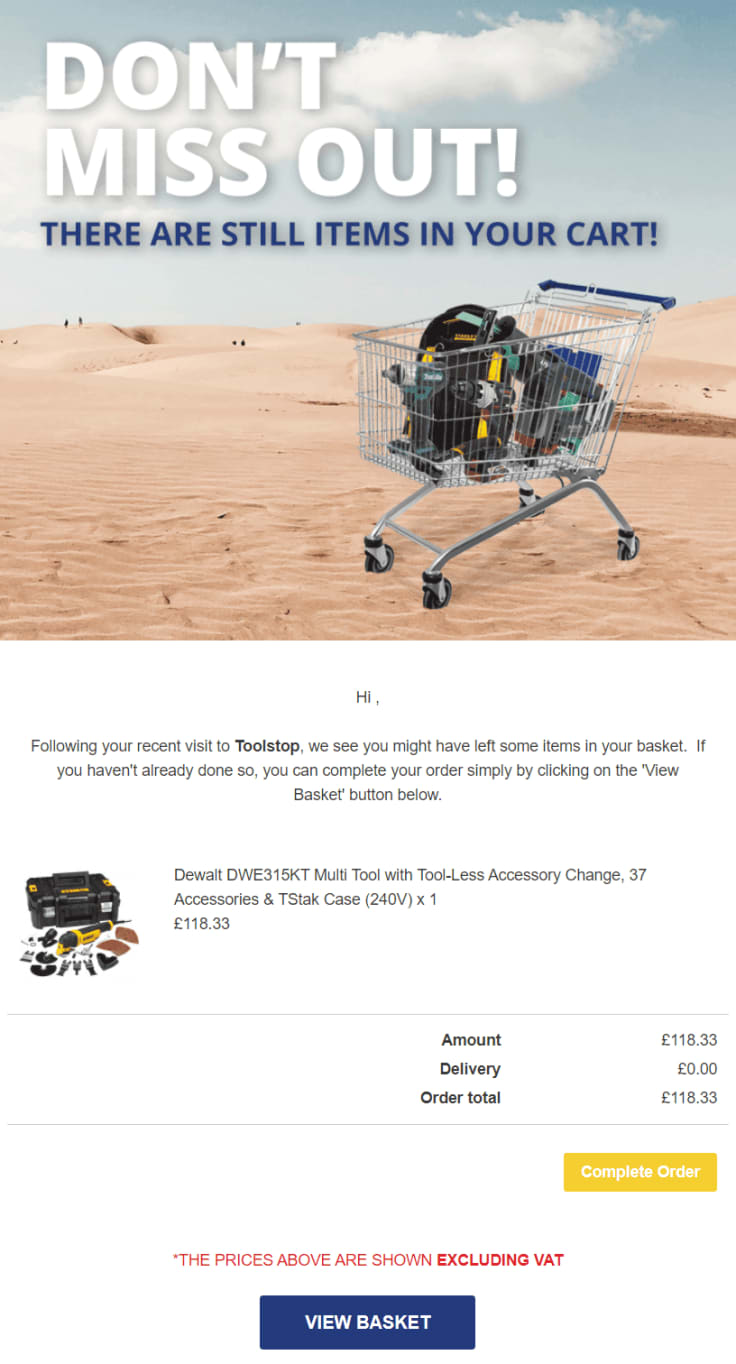 Confirmation emails: Keep your customers engaged by sending purchase, shipping, or delivery confirmations. The clients will be excited to track the journey of their order.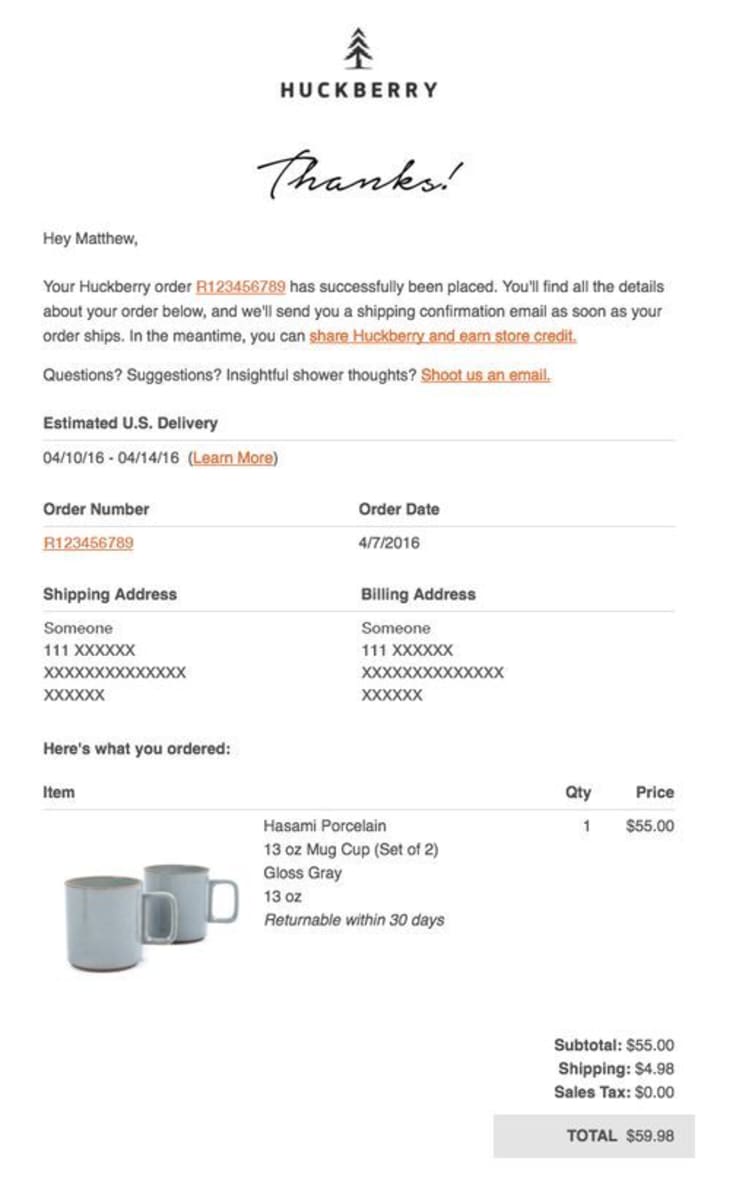 Promotional emails: Send discounts and special offers, whether they are seasonal or exclusive to subscribers only Make sure you mention 'SAVING' as these emails trigger the clients and lead to better conversions.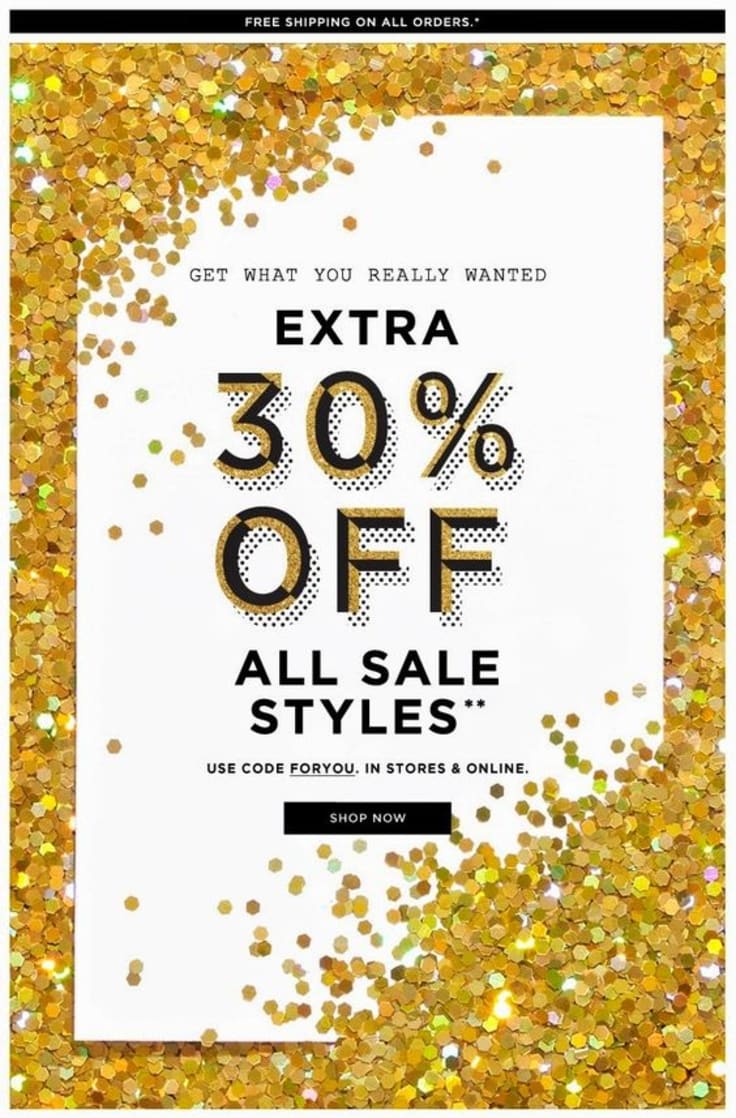 Product-based emails: Inform your customer about new arrivals, popular items, or stock by presenting the products in the email. If the email is personalized based on the customer's requirements or previous choices, it will be likely to succeed, and the purchase will likely be made.
Summary: best email marketing practices for WooCommerce
We have now looked at some of the best email marketing practices, strategies, and tools for WooCommerce business success. Let's review them all:
Implementing email marketing to your business has a lot of benefits. A massive return on investment, the ability to reach large groups of people at once, and send instant messages are just a few advantages. Email success is easy to measure and the ability to boost sales and revenue makes email marketing even more attractive.
You cannot attract many people by sending them the same email. Segmenting your customers into groups based on their demographics, behaviors, and preferences is a great technique to boost sales and engagement.
Once segmented groups are implemented, email personalization can start. Based on the data you have on your customers, you can apply certain practices to customize your content and ensure that the recipient opens the emails you send.
To create a stand-out email, you should ensure that your text is nicely spaced, there is not too much information present. Use great visuals and colors to support the message and make it stand out!
Lastly, every successful WooCommerce business must have a few types of emails ready for the clients: welcome emails, abandoned cart emails, confirmation emails, promotional emails, and product-based emails are just a few types you need to keep your customers satisfied, engaged, and show that they are valued.