Knowledge is the key to success. The better you know our products and the communication market, the easier it will be for you to succeed with our Program.
Help Center
You're here, reading this Help Center, which means you are already acquiring basic knowledge that will help you to understand our products. Good for you! Get back here often and if you think you miss some information, don't hesitate to let us know.
Monthly recap
Stay tuned for our monthly newsletter with awesome promotions, opportunities and - of course - a bunch of product updates. As we're constantly working on making our products the best tools on the market, every update will bring a lot of value for your customers and yourself. You don't want to miss it!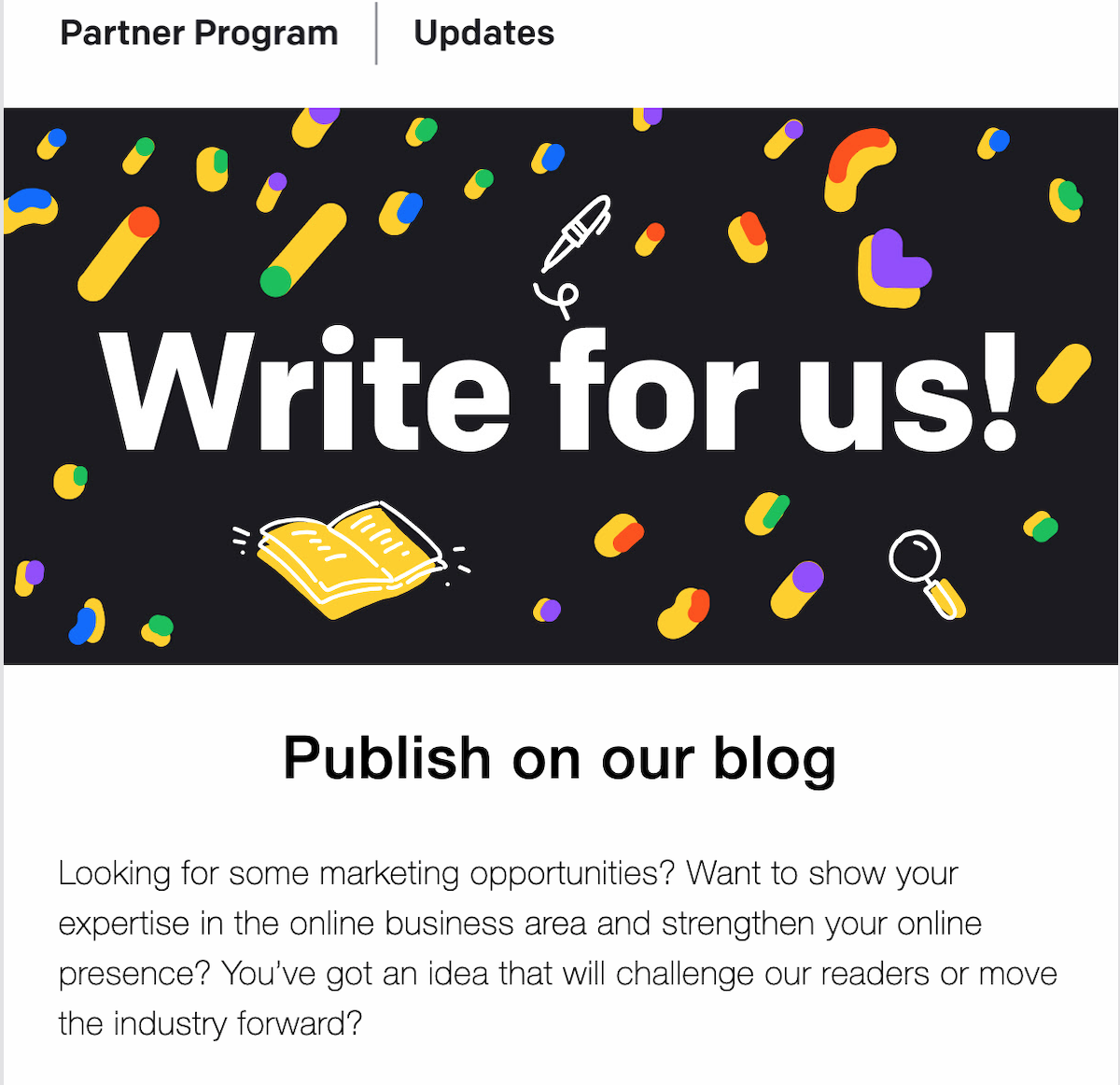 Partners' blog
Our blog will quench your thirst for inspiration and learning. Apart from sharing knowledge about online business, and Partner Program insights, we also share success stories from our Partners. We hope that you will find it inspiring and will help you become even more passionate about our products.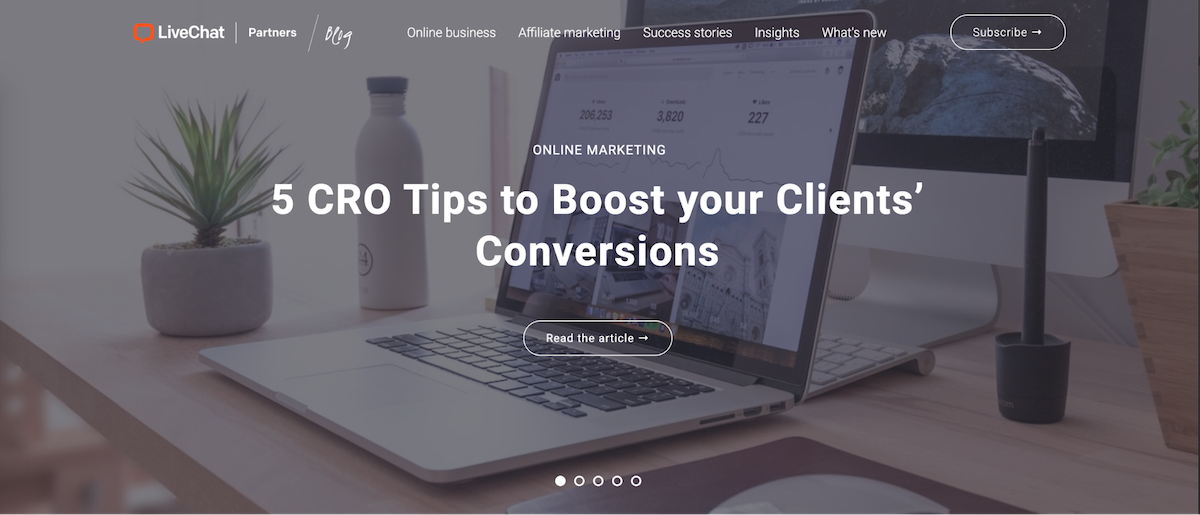 Resources
In the Affiliate section of the Partner App, you will find marketing resources that were created to help you promote our products without a hassle on your side. No need to create it on your own, it's ready to be published on your website.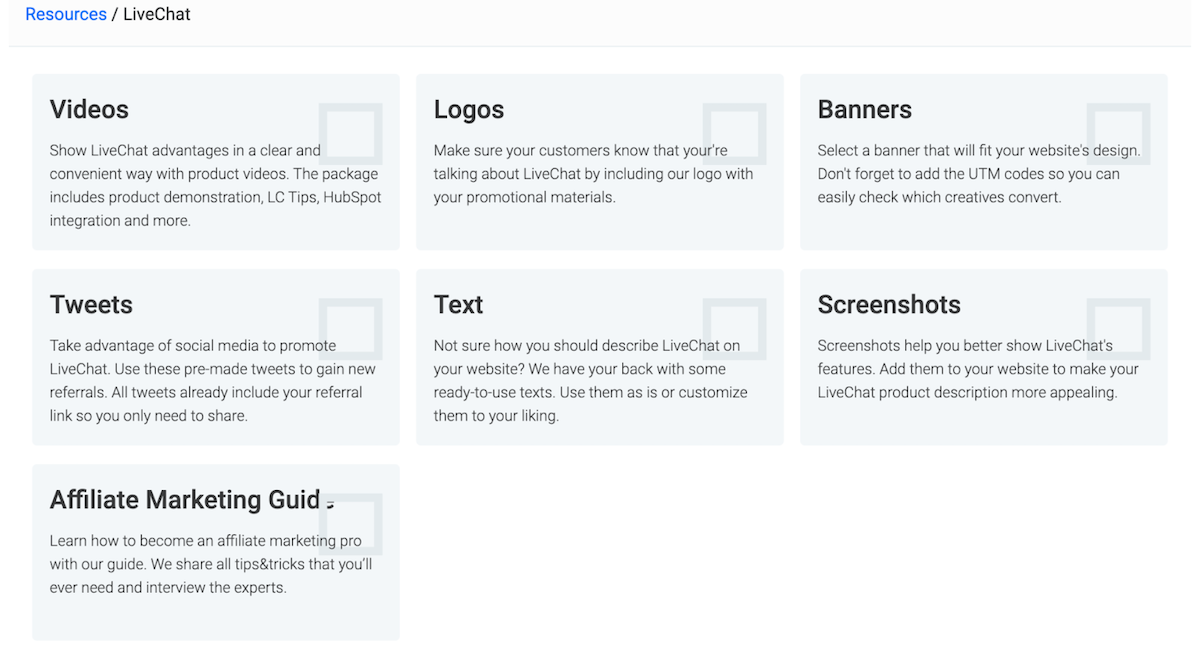 Pitch Deck
In the Solution section, you'll find advanced marketing materials that can be used during presentations, workshops, or customer training. You can also find there video explainers that will help you or your team to better understand our core features.

Your Partner Manager
Starting a new project is always challenging, our Account Managers are always there to watch your back. They are willing to guide you through our products, help you to implement them, or advice on best business practices. Once you join the Solution Program, you'll get one of our Partner Managers assigned to you. Expect us to reach out soon after you sign up.
Support 24/7
Looking for answers but not sure where to find them? Contact us via live chat whenever you need help. Our team of brave Support Heroes is working around the clock and is always willing to help.